Weirs Post Office
Here is a 1945 photo of the Weirs Beach post office, at its 350 Lakeside Avenue location. The sign reads "Post Office – The Weirs, N.H. – Station of Laconia".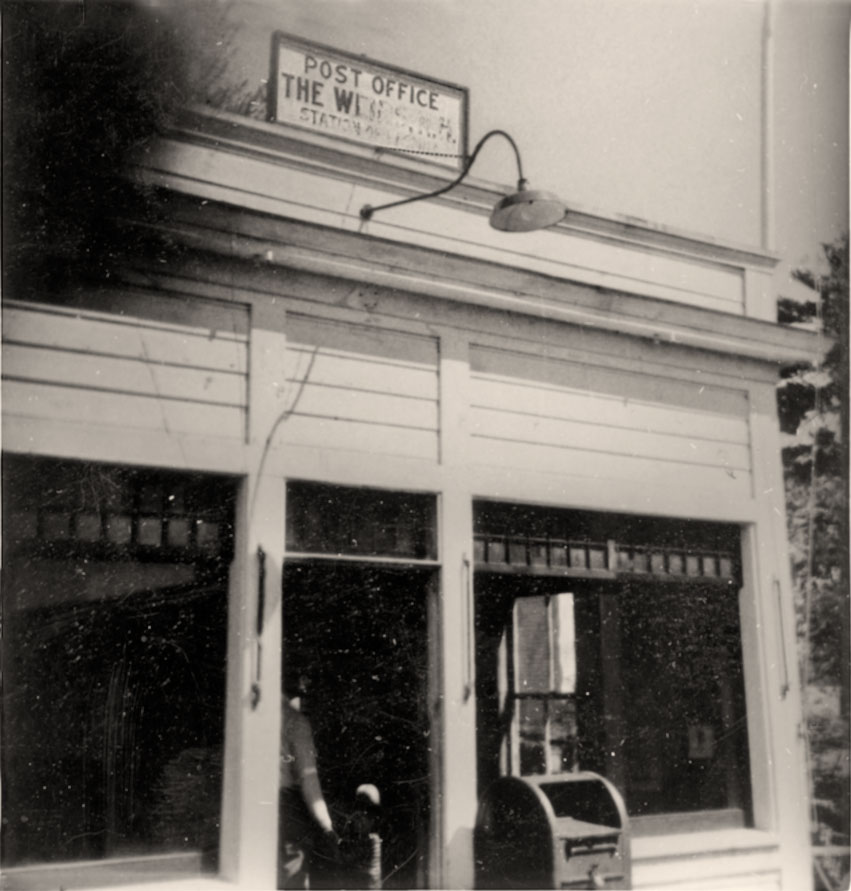 Below is a 1930's photo by R. Wright of the post office when it was located on the Winnipesaukee Pier. It is the first building on the left, and it features the same sign as seen in the above photo. Following the post office, from left to right, the other signs read as follows: Avery's Ice Cream Store/Cigars, Morgan Picture Service/Kodak, Butter Kist Corn/Roasted Peanuts, Luncheon Spa.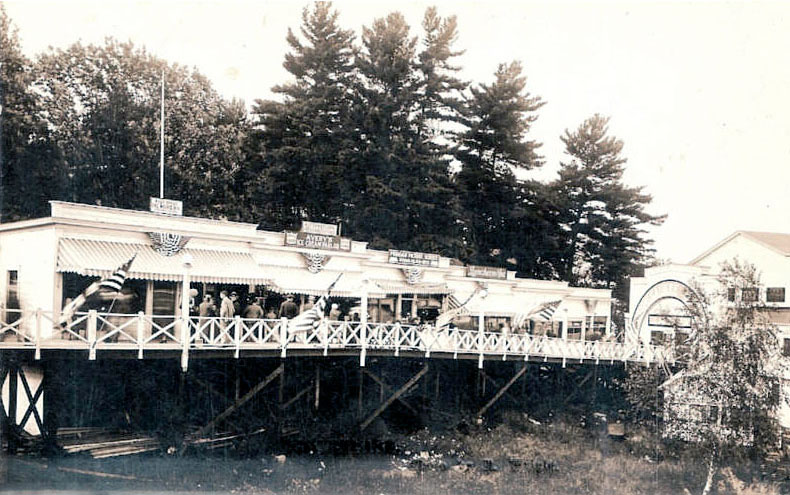 Possibly the earliest photo of the Winnipesaukee Pier, dating from 1925.