City Services
Here is a list of services offered by the City of Laconia.
NAME OF SERVICE

TELEPHONE

ADDRESS

Fire Department–
Weirs Beach Fire Station
366-2229(Dial 911 in an emergency)
Lucerne Avenue at Route 11B


The Weirs Beach Fire Station. 1984-present.

J.A. Greene Hose Co. No. 1, The Weirs, N.H. From the cover of a menu for a banquet held on July 2, 1906, at the New Hotel Weirs.


524-5252

(Dial 911 in an emergency)

126 New Salem St, Laconia


The Laconia Police Station. 2002-present.

 Laconia Library
524-4775
695 Main St, Laconia


The Laconia Library. Old half: 1903-present. New half: 2005-present.


Weirs Beach Public Docks (39 boat slips)
The Boardwalk 

Panorama of the Weirs Public Docks, September 7, 2017

Weirs Community Center
366-5185 
25 Lucerne Avenue




The Weirs Community Center. 1984-present.

Weirs Community Park (27 acres)
524-5046
49 Lucerne Avenue 




The Weirs Community Park. 2014-present.


For information on other city services, go to the CITY OF LACONIA WEBSITELaconia City Hall. 1972-present.

Lakeport Community Association

HISTORICAL VIEWS OF CITY OF LACONIA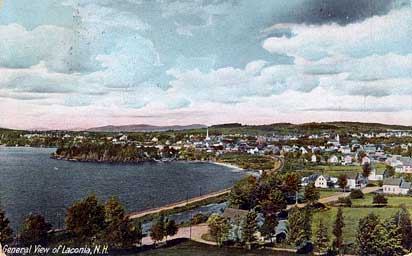 Day and Night views of Laconia from
Dixon's Point, Lake Winnisquam
Click here for an 1875 engraving of these views!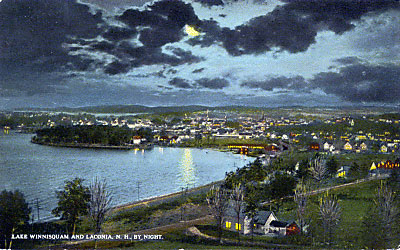 HISTORY OF CITY SERVICES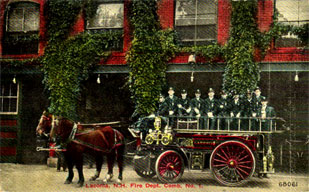 Above, Laconia, N.H. Fire Dept. Comb. No. 1. Below, Central Fire Station postcard, postmarked 1908.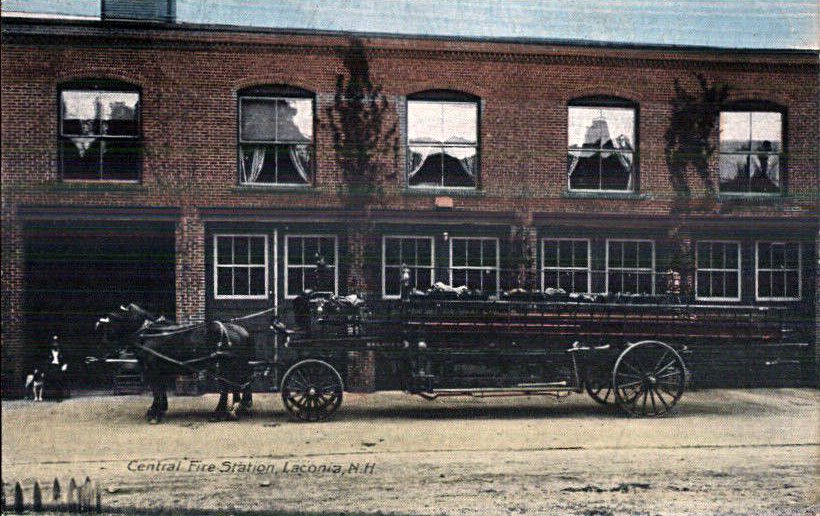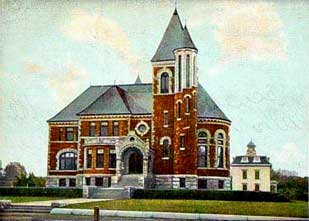 Gale Memorial Library, 1910's
Opened in June, 1903. Added to the National Register of Historical Places in 1985. Recent addition opened in 2006.